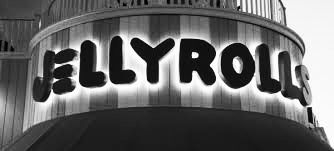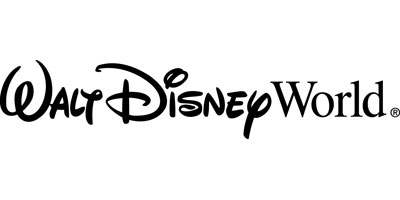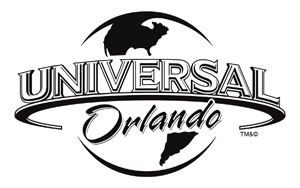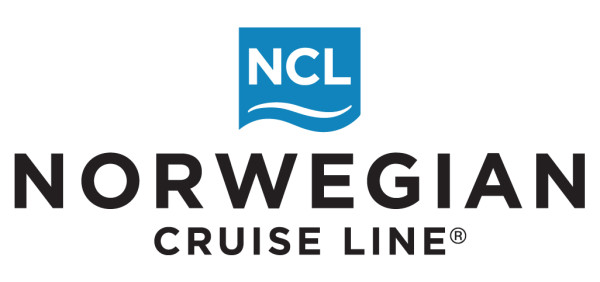 Our Story
Orlando Dueling Pianos has been performing a unique mix of entertainment for weddings, corporate events, private parties and night club events across the state of Florida since 2013. Our entertainers have performed all over the country, from New York to Los Angeles. We have a combined experience of over 50 years of dueling pianos, not to mention playing night clubs and private events for over 20 years.
Our company was born out of necessity. After being approached by several different guests to play their wedding while working at Jellyrolls at Disney's Boardwalk Resort, we decided to make it official. Thus Orlando Dueling Pianos was born!
WEDDINGS

CORPORATE EVENTS

PRIVATE PARTIES

NIGHT CLUB EVENTS
The Next Level
Since 2009, we have learned how to bring our entertainment to the next level. Years of experience and perfecting our craft have taught us even more with a focus on our attention to detail as a result of working at Walt Disney World Resort, Universal Orlando and Norweigian Cruise Line. We know what excellence in music and performance means, and we are bringing that to you, in the form of our mobile dueling pianos show.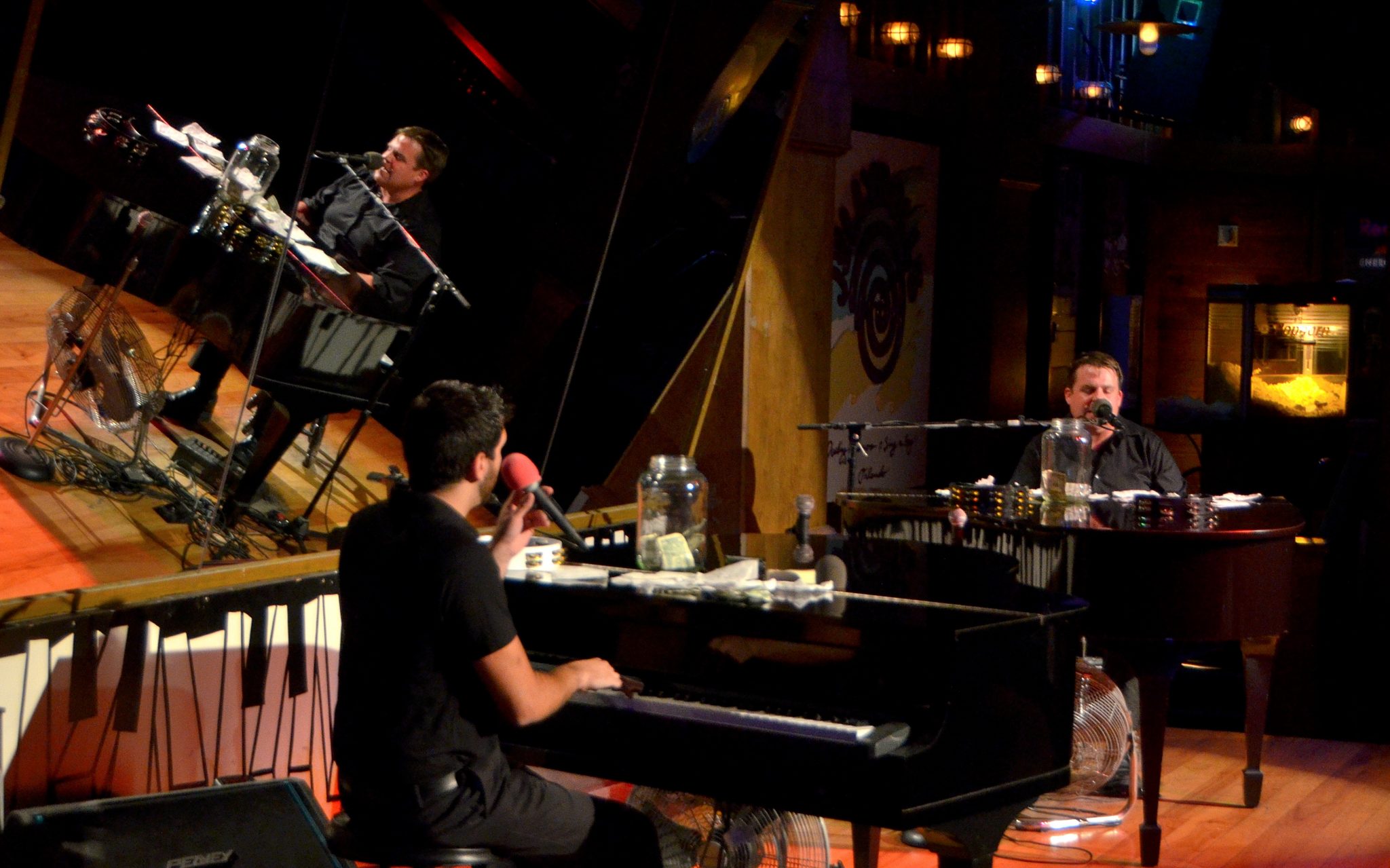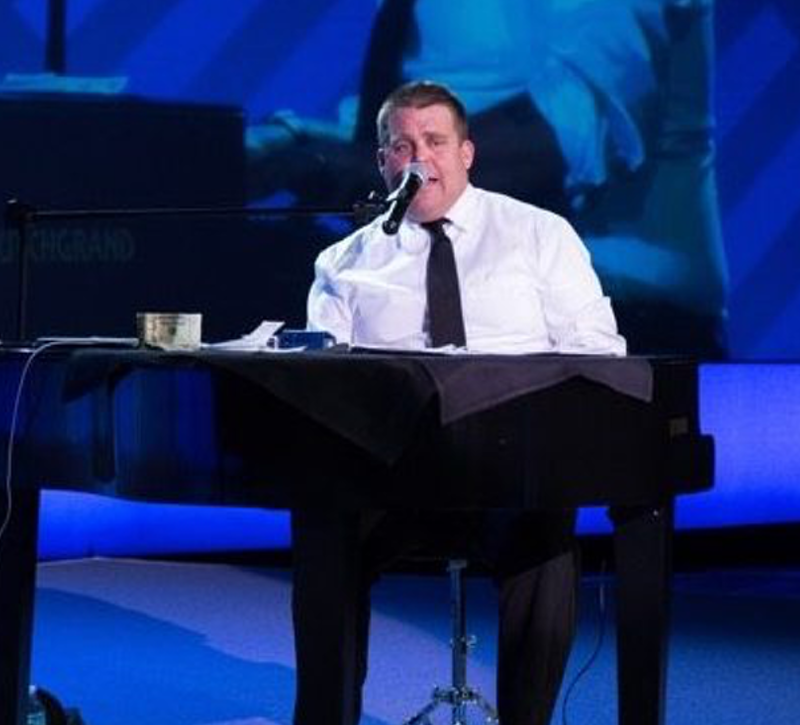 John Kenney
Founder
I have been in dueling pianos for over 14 years and have played all over the world including at Jellyrolls at Walt Disney World Resort, Universal Studios and for Norwegian Cruise Line. I have been a part of hundreds of weddings and corporate events over the course of the past 20 years, either playing piano, emceeing, and acting as disc jockey. On the day of your event, I will be focused on creating an experience you will never forget!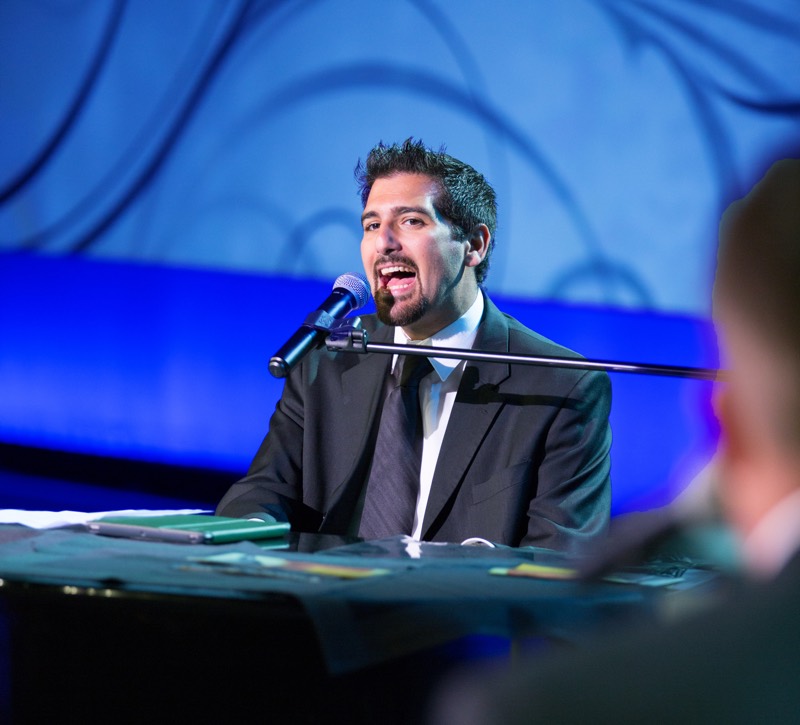 Rob Volpe
Piano Entertainer
I've been involved with dueling pianos since 2005 which has brought me all around the country. I've played small shows, bars, weddings, and even at the new Amway Center in Orlando. Currently, I too play at Jellyrolls at the Walt Disney World resort. I grew up in New York City and stayed there until I was 22. I have a strong background in Marketing with a degree from St. Johns University. I look forward to helping make your special day one you will treasure forever.
Katie Pinder Brown
Piano Entertainer
Hi, I'm Katie Pinder Brown! I come from a very musical family in Georgia and started singing and playing piano at quite a young age. I earned my degree in performance from Stetson University's prestigious School of Music. Since then I have performed at Walt Disney World, Universal Studios, SeaWorld, Bob Carr Performing Arts Center, Garden Theatre, and for special events all around the country.
The Method
We focus on the client. We customize every performance to astound our clientele and their guests. Our secret is simple. We over-deliver. We create a fun, high energy atmosphere that inspires your guests to interact with us through three means:
Your guests request the songs we play.

Your guests are involved in every song by singing or clapping along.

Your guests get to be featured and treated as VIP's.
By showing your guests that they are in charge of the show, they are more willing to participate, challenge each other, and encourage each other to have fun. It's a recipe that spreads like wild fire through out every performance.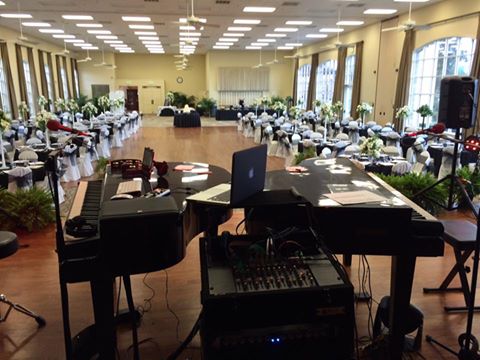 1. The Live Dueling Pianos Show
Let the good times roll! This is where we step in as your featured entertainment. We get the party started, and grow our connection with your guests. Your guests will not only trust us, but they will love us. We provide an even mix of music, comedy and banter that not only entertains, but directs the flow of our show to keep your guests on their toes.
2. Our DJ Service
We provide music during cocktail hour and dinner through our DJ service, which is optional with every booking. We complement each performance by providing the right music at the right time. We also use the latest technology to include extra instrumentation on some songs and as part of a means to segue from live music to DJed music.
3. All Request Show
You and your guests get to choose the music we play. We bring request slips and pens so your guests can request their favorite songs. We place the request slips and pens on the guest tables, around the stage and on the pianos. Your guests never run out of ideas, and their ideas never run out of room!
4. Master of Ceremonies and Party Leader
Our musicians will handle all MC responsibilities throughout the evening.  We keep everyone on schedule. We will set the stage and get everyone's attention for speeches, toasts, prayers, and dances. We take care of everything music and microphone related.
5. The Event Time
When you request a quote from us, your quote is for the entire day.  We arrive at least 2 hours prior to your guests to set up and sound check. We also wait until your guests leave to break down our equipment. We never leave during an event. For most private parties and corporate events we will provide live music for 2 hours or longer. For weddings, we typically play 2-3 hours. How long we play may be a factor in pricing.
6. The Equipment
Everything we need for your event we provide. The only thing we need from you is space. A stage is preferred, however not necessary. We have played in the middle of a dining hall on the main floor. All that matters is that your guests can hear us and interact with us.
7. The Logistics
When it comes to preparing for your event, we pay very close attention to every detail. We will send you an itinerary form 30 days prior to your event. You simply fill it out online and send it back to us. We will go over the form together over the phone a week before your event. We make it as simple as possible for you and we handle everything. When you book with us we eliminate the stress of planning your entertainment.
Insurance: We are fully insured and can provide a copy of our insurance certificate upon request.
Included with every package is – at least- the following:
Two Matching Baby Grand Piano Shells
Two  Piano Entertainers
HD Sound System
Request Slips and Pens for Your Guests
One Hour Perfromance Time
Most clients we perform for choose to customize their dueling pianos experience by adding one or more additional items. Ask us how you can add one or more of these to customize your experience.
Your performance can include:
Additional Performance Hours
Dance Floor and Stage Lighting
DJ Service for weddings and corporate events
Uplighting
Dance Floor Rental
Drummer added to the band
Additional Piano Players
Our 4 Grands 8 Hands experience (4 piano players at once)
Most Popular Events That Feature Dueling Pianos
Weddings
Weddings are a celebration. Dueling pianos are a great way to provide music for the occasion. Dueling pianos provides an intimate setting with your guests, as well as creates a natural passionate atmosphere, as guests can request their favorite songs to be played by some of the country's best musicians.
Each wedding is customized and tailored to the bride and grooms musical preferences. Our method is to keep the guests entertained, MC the event, i.e. make announcements, introductions, and provide a sound system for speeches, toasts, and music.
Your wedding is the most important day of your life. We understand that. We are married and have been through the entire wedding planning process. We have also been providing entertainment for weddings for over 15 years.  Our entertainers have performed in front of thousands of different audiences all across the United States, including at Walt Disney World Resort as full time musicians.
On your wedding day, we will work directly with your wedding coordinator, photographer and caterer to make sure everything goes smoothly. This is your big day, and you should feel free to mingle with your guests, and enjoy yourself. Far too often, newlyweds feel stressed when dealing with so many things, and they don't get a chance to enjoy themselves. We take all of the stress out of this process so you do not have to worry about anything.

Corporate Events
Corporate parties are one of our specialties! We perform dozens of corporate parties every year all over the state of Florida. Dueling pianos is a very popular choice for corporate events, private parties and holiday parties. Were specialize in themed events as well.
Conferences
Be the hit of the convention! We will give your guests the break they need from lectures and reintroduce the meaning of "connection."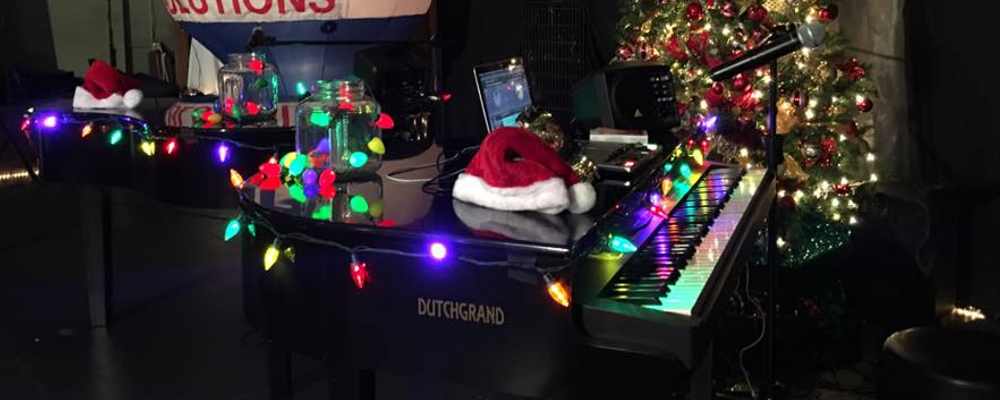 Holiday/End of Year Parties
St. Patrick's Day, Independence Day, Halloween, Christmas: Let us help you create a party to remember! We feature decorations, lighting, costumes, and of course, music to fit any holiday party.
 Themed Parties
Our theme events feature music focused around the theme, costuming, decorations and props to fit any holiday or themed event. Some featured themed events we do best include:
Disco Party
80's Night
Country Western Hoe Down
Blues Party
Gangster Casino
And more!
Art Galleries
We have been the featured entertainment for art shows and galleries. Show your potential buyers a great time with a dueling pianos dinner show.
Floating Casino Parties
Grab your fedoras, turn up the Rat Pack music and let the dice roll! We will be there every step of the way bring luck to your guests.
Birthday Parties
Nothing says happy birthday like a personalized dueling piano birthday party! We will roast the guest of honor, all while rocking your party guests in the most intimate of atmospheres.
We are here to serve.
Whatever your event, our dueling pianos is the perfect style of entertainment for all groups. Dueling pianos goes well with any catered event, conference or casual get together. Your guests can request songs and dance the night away to their favorite songs.
We hold ourselves to the highest standard when it comes to entertainment and guest interaction. Each wedding or event is unique and custom tailored to fit your musical tastes and to connect with your guests requests. We "read the room" and are able to make musical decisions that will appeal to your entire guest list, all while catering to your specific musical tastes.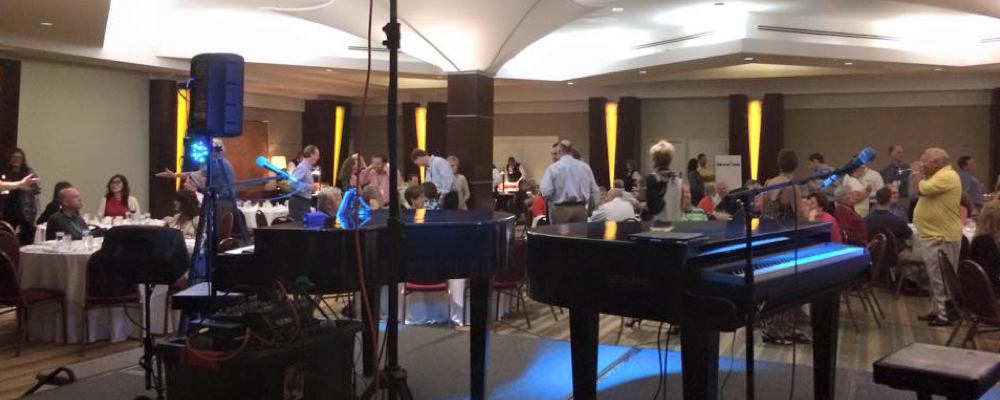 How The Booking Process Works
We are excited to perform for your wedding or event. So you may be asking "how does it work?"
Our 6 step booking process is simple.
Everything that happens with booking with us happens completely online. Quotes, contracts and invoices are emailed to you for your records. You never have to guess what happens next. Our system makes it easy and efficient to book with us.
Request a consultation. (Click here to get started. There's no obligation.)

We will contact you to discuss the details and needs of your event.

We will prepare and send you an official quote.

If you like what you see, you simply accept the quote.

You will then be directed to sign a contact (online) by typing your name.

Make a deposit payment (50%). Then balances are paid 7 days prior to your event.
Financing
We also offer interest free financing for up to 12 months. We know booking your entertainment is an investment and can be a large undertaking. With our payment plans, you will be notified every month when it's time to make a payment.
PAYMENT METHODS ACCEPTED
We accept credit card and ACH (electronic checks) payments. You can choose your payment method at the time you pay your invoice.
PLEASE NOTE: All quotes are tax included. There are never any hidden fees. Ever.
Ready To Book With Us?
If you are ready to book with us, you can request a consultation by clicking the button below to get started.
Questions or concerns?
We know that your wedding or event is a a major investment. We know it's your one day to get everything right. We want to assure you that we have your back. If you have any questions or concerns, please feel free to contact me 352-474-2667. We look forward to working with you.