Your Wedding Just Got Cooler
We love perfoming for wedding receptions and we do it better than anyone else!
Weddings are a celebration. Dueling pianos are a great way to provide music for the occasion. Dueling pianos provides an intimate setting with your guests, as well as creates a natural passionate atmosphere, as guests can request their favorite songs to be played by some of the country's best musicians.
For your wedding we customize the music and experience tailored to your preferences.
Our method is to keep the guests entertained, MC the event, i.e. make announcements, introductions, and provide a sound system for speeches, toasts, and music.
Your wedding is the most important day of your life. We understand that. We are married and have been through the entire wedding planning process. We have also been providing entertainment for weddings for over 15 years.  Our entertainers have performed in front of thousands of different audiences all across the United States, including at Walt Disney World Resort as full time musicians.
On your wedding day, we will work directly with your wedding coordinator, photographer and caterer to make sure everything goes smoothly. This is your big day, and you should feel free to mingle with your guests, and enjoy yourself.
We take all of the stress out of this process so you do not have to worry about anything.
Dueling pianos is the most fun, highly addictive, interactive form of entertainment that your guests will rave about for months after your wedding.
Our clients and their guests love us and are blown away every time!
We know you want your event or wedding to stand out! That's why we specialize in creating an experience that you will not only love, but your guests will rave about for months after. 
Considering a photo booth for your wedding?
We've got something better….for less money.
Check out our UPshow Interactive Social Screen!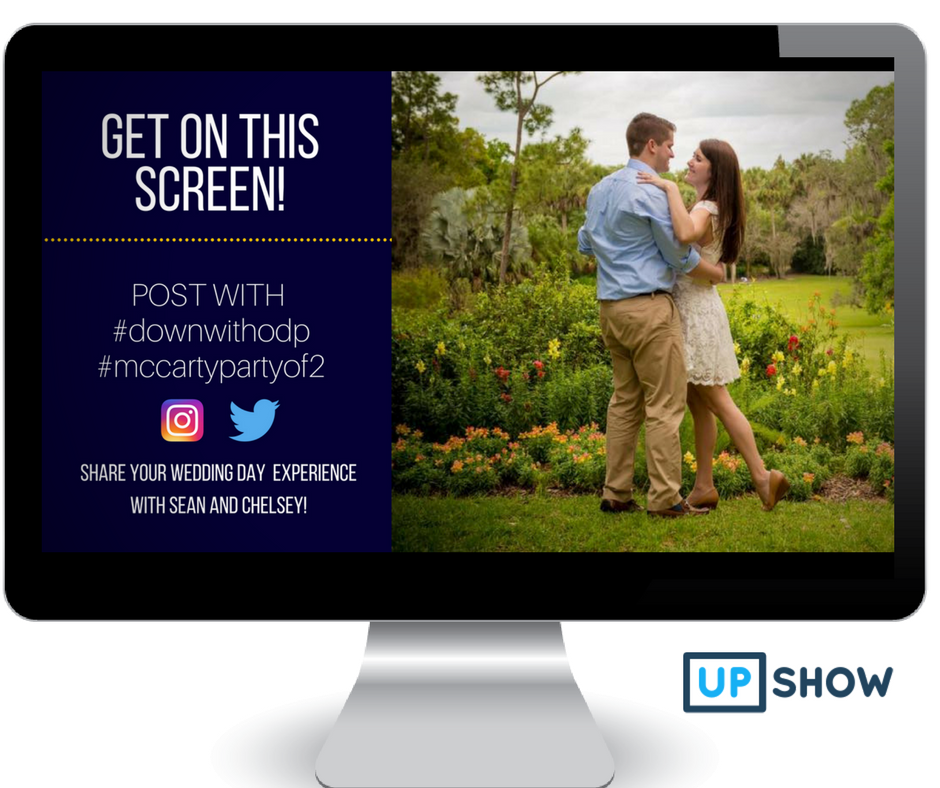 Need uplights for your wedding venue?
We've got 'em.
And you can choose your favorite color!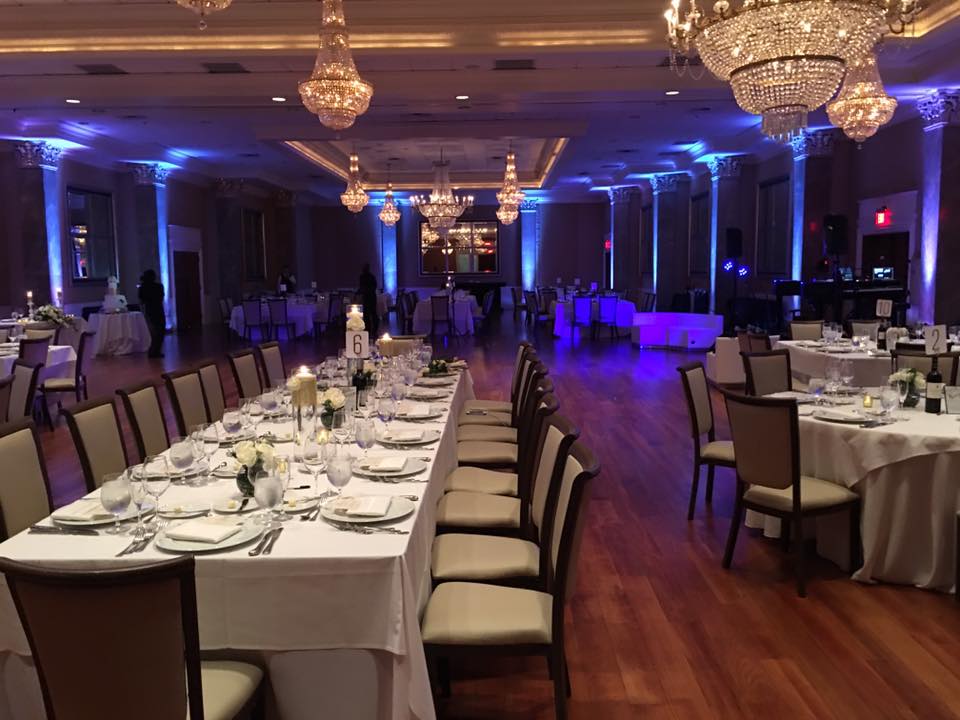 How The Booking Process Works
We are excited to perform for your wedding or event. So you may be asking "how does it work?"
Our 6 step booking process is simple.
Everything that happens with booking with us happens completely online. Quotes, contracts and invoices are emailed to you for your records. You never have to guess what happens next. Our system makes it easy and efficient to book with us.
Request a consultation. (Click here to get started. There's no obligation.)
We will contact you to discuss the details and needs of your event.
We will prepare and send you an official quote.
If you like what you see, you simply accept the quote.
You will then be directed to sign a contact (online) by typing your name.
Make a deposit payment (50%). Then balances are paid 7 days prior to your event.
Financing
We also offer interest free financing for up to 12 months. We know booking your entertainment is an investment and can be a large undertaking. With our payment plans, you will be notified every month when it's time to make a payment.
PAYMENT METHODS ACCEPTED
We accept credit card and ACH (electronic checks) payments. You can choose your payment method at the time you pay your invoice.
PLEASE NOTE: All quotes are tax included. There are never any hidden fees. Ever.
Ready To Book With Us?
If you are ready to book with us, you can simply click here to request a consultation, or click the button below to get started.
Questions or concerns?
We know that your wedding or event is a a major investment. We know it's your one day to get everything right. We want to assure you that we have your back. If you have any questions or concerns, please feel free to contact me 352-474-2667. We look forward to working with you.